Application:
Steel Industry, Factory, Warehouse, Port
Customized Function:
Anti-Explosion, Heat-Resistant, Lifting, Dumpling
Control Mode:
Pendant/Remote Controller
Transport Package:
Tarp and Polywood Case
Specification:
5000*2200*650 (Customized)
Hydraulic Automatic Rail Handling Trailer Heavy Cargo Shuttling Trolley
Introduction---Cargo Shuttling Trolley
The Hydraulic Cargo Shuttling Trolley is usually used in applications where precise positioning and maximum load stability are required. These units are equipped with a "ball screw" lift arrangement mounted at the 4 corners of the deck.
The line of
Hydraulic Cargo Shuttling Trolley
includes both "scissor" and "direct lift" designs to meet a wide range of handling requirements of our clients.
As with all our products, our
Hydraulic Cargo Shuttling Trolleys
 are designed to meet the specific requirements of each application. The height of our scissor lift tables ranges from 8" to 24" depending on the size and load capacity requirements. And depending of the lift requirements of the unit, the table would be equipped with a single, double or triple arm arrangement.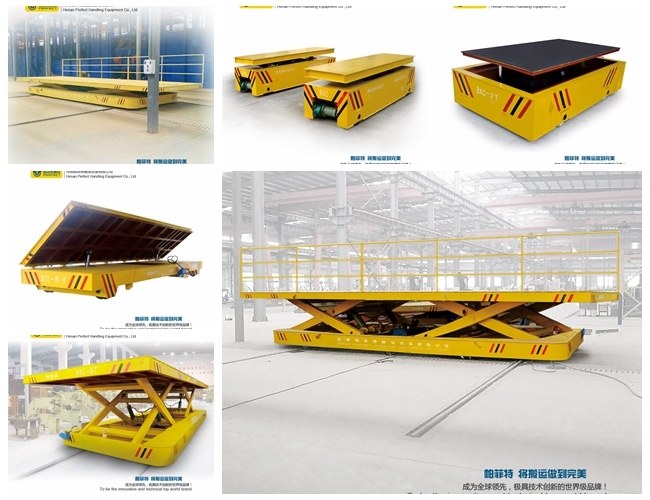 Application---
Cargo Shuttling Trolley
PERFECT Lifting
Cargo Shuttling Trolley is
operating in many shipping lines, stevedores, concrete manufacturers, foundries, steel mills, etc. We have supplied Hybrid Transfer Cart in the world for moving heavy duty materials and equipments inside and outside the plant by electric traction and driving long distances. And also Lifting Platform are mainly used to solve manoeuvrability problems in tight spaces.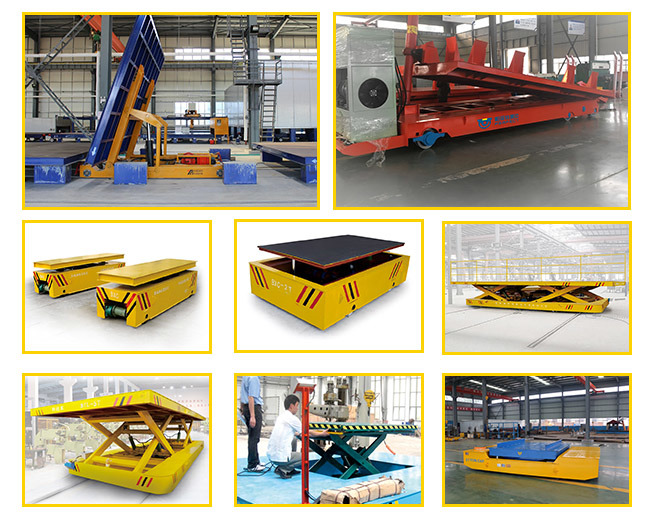 Features---Cargo Shuttling Trolley
These are the advantages included in using
Hydraulic Transfer trolley
:
  ----Low noise:It causes low noise level.
  ----Maximum safety:Offers guarantee of maximum safety for operators and for the material handled. We really care about the safety of everyone involved in the job.
  ----Easy for operation: These vehicles are easy to drive, so as soon as you get it you will be able to use it to transport your loads. We will support you to make the best out of your
Hydraulic Transfer Platform
.
Customized---
Cargo Shuttling Trolley
Our objectives are taking into account the clients' requirements at every time and deciding the research trend according to the clients' needs! We explore and research  new model transfer platform according to the clients' needs and the situation of using transfer platform. Our product includes Industrial Trailers, Transfer Cars, Electric Railway Transfer Trolley, Scissor Lift Tables, Turntables and many other specialty items.
The Lifting
Cargo Shuttling Trolley
can be designed to travel on steel rail bars or they can be operated directly on the floor of your facility
1Ton to 300 Ton capacity range
Push and Pull operation or completely motorized
Full steer-ability or controlled direction of motion
Custom shaped table size to suit your application
Lifting fixtures available for simple transportation
Fully automated controls, wireless control system, or a fixed pendant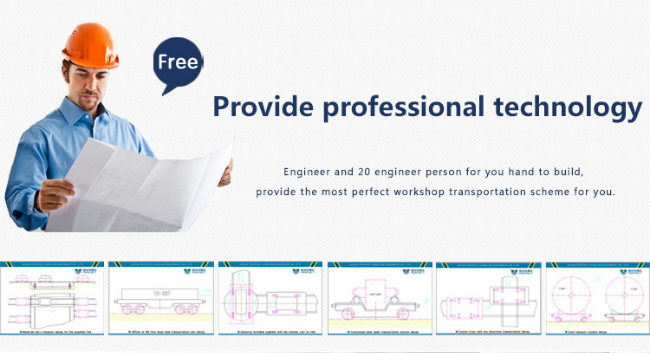 Customer and Factory
Since 2003

 

Henan Perfect Handling Equipment Co., Ltd.

 

has been committed to solve problems related to the transportation and handling of materials for any type of industries and plants. 

We design and manufacture transfer trolleys, rail guided transfer cats, industrialflat trailers, tilters and other handling equipment. Giving functional solutions to our customers!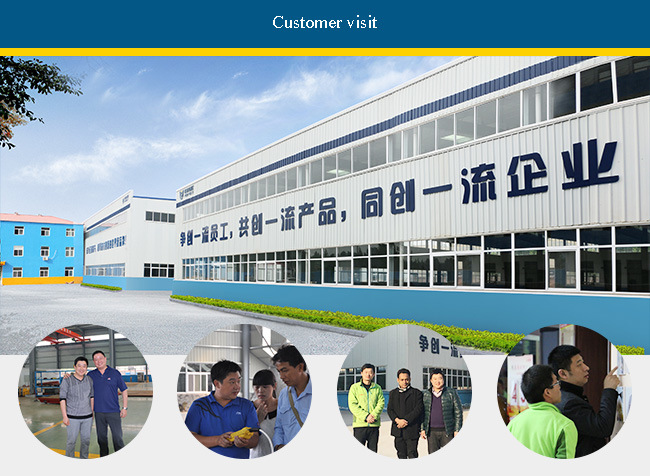 Production Supply Scope
Product Name

Model

Power Supply Mode

Load Capacity

Running distance

Usage

Rail Transfer Cart

BDG

Conductor Rail

We can design 1-300t load transfer cart. The load capacity and table size is customized according to the working condition and the client's requirements.


 

≤70m

Ordinary goods,such as steel plate, workpiece,equipment etc special goods,such as coil. column,ladle etc

Battery Powered Transfer Car

BXC

Battery

Unlimited

Cable powered Transfer Trolley

BJT

Cable Drum

≤50m

Electric Transfer Cart

BTL

Trailing Cable

≤20m

Busbar Powered Handling Cart

BHX

Busbar

Unlimited

Towed Rail Trailer

BP

Towed by other machine

Unlimited

Steerable Towed Car

BWT

Manually or towed by forklift or other machine

1-150t on cement or steel floor.

Unlimited

Trackless Handling Machine

BWP

Battery

Unlimited
Packaging and Shipping
*For lenght is less than 6m, the width is less than 2.2m. It will be transported by 20ft container. If the length is longer than 5.9m and less than 12m, it will be transported by 40ft container. If the quantity is 2 sets or 3 sets, they can be transported by full container. If the quantity is 1 set, it can be transported by LCL Container.
*If the length is less than 12m, the width is beyond 2.2m. It needs to be transported by flat rack (20 or 40 ft) . If the equipment is beyond above dimension, and quantity need to consider bulk cargo.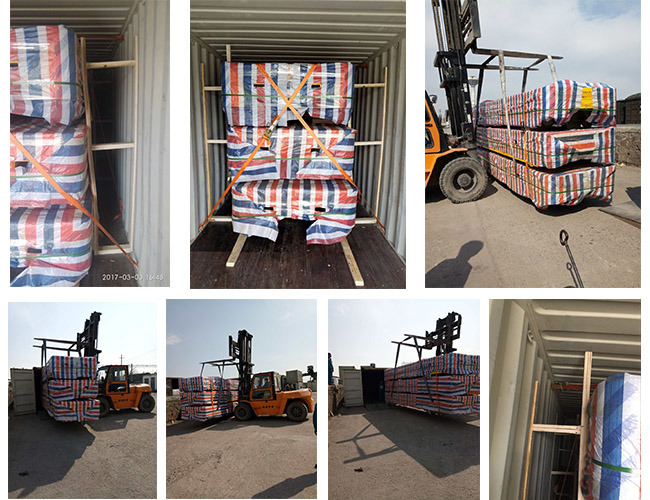 refrigerated truck Co., Ltd. , http://www.whtanktruck.com