Fuel Saver Type:
Use Water as Raw Material
Carburettor Type:
Downdraft
Transport Package:
Carton or Wooden Case
RT-11CAÂ Automatic Nozzle is designed according to ideal pattern desired by users. With light weight, convenient utilization, firmness and durability, it's applicable for filling gasoline, diesel oil and kerosene.
RT-12CAÂ Automatic Nozzle, besides all the functions of Model RT-11CA, only when the oil pumping system is pressurized to a certain extent, will the nozzle switch on; and the nozzle will close automatically if there is on pressure.
 
 
| | | | | |
| --- | --- | --- | --- | --- |
| Product Type | Oil Inlet | Oil Outlet | Volume | Operation Pressure |
| RT-11CA | BSP3/4'' NPT3/4'' | 15/16'' | 0-59L/min | 0.18Mpa |
| RT-11CAP | BSP3/4'' NPT3/4'' | 13/16'' | 0-53L/min | 0.18Mpa |
| RT-12CA | BSP3/4'' NPT3/4'' | 15/16'' | 0-59L/min | 0.18Mpa |
| RT-12CAP | BSP3/4'' NPT3/4'' | 13/16'' | 0-53L/min | 0.18Mpa |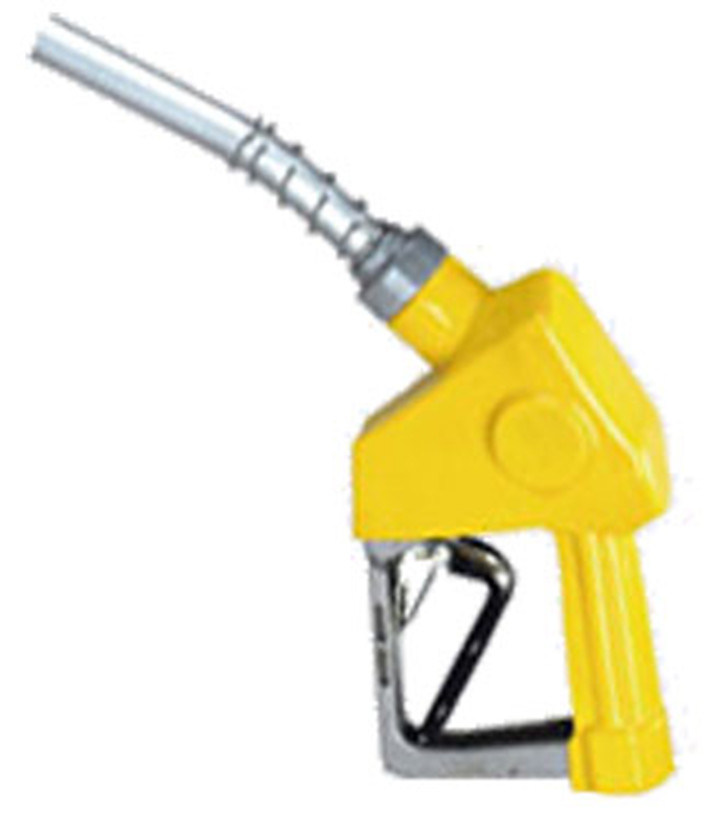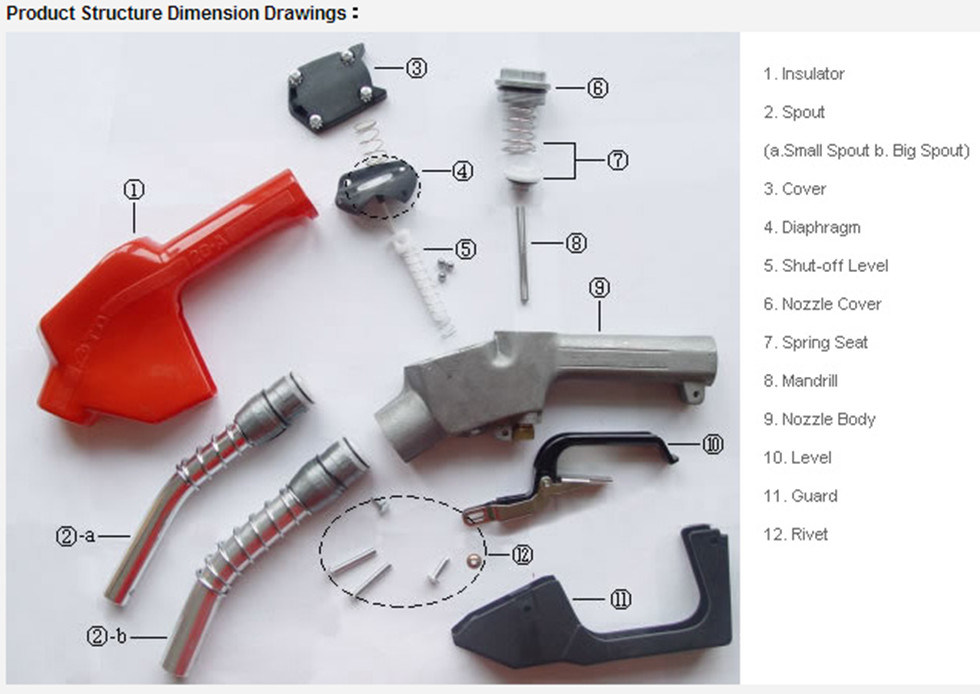 Electric Wheel Loader China leading manufacturers
Wheel Loader,Mini Wheel Loader,Front End Wheel Loader,Electric Front End Loader
MASCOT ENTERPRISE LTD , https://www.green-mascot.com